Drivers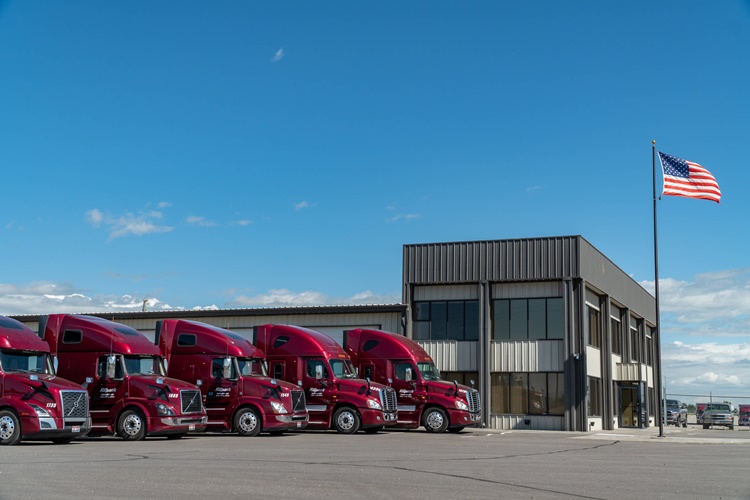 Killpack Trucking, Inc. values its drivers. We provide state-of-the-art equipment with an emphasis on safety.
As a family-owned business, we understand the importance of family time. We work hard to get our drivers home weekly. Average trips are six to seven days, with several days off for home time. We don't force dispatch, so drivers let us know when they want to leave again. Drivers are paid after every trip so they don't have to worry about missing a cutoff for their paperwork.
The equipment is state of the art and has been specked for driver comfort and safety.  
Benefits
401K Program
Group Insurance - Medical & Dental
Home Weekly
Average Trip: 6-7 days
Paid After Each Trip
Interested drivers are encouraged to apply online or in person.
Verification of Previous Employment (for previous employers)